Monday, April 13, 2020
Reliability for the Oil & Gas Industry Part 3: Downstream Sector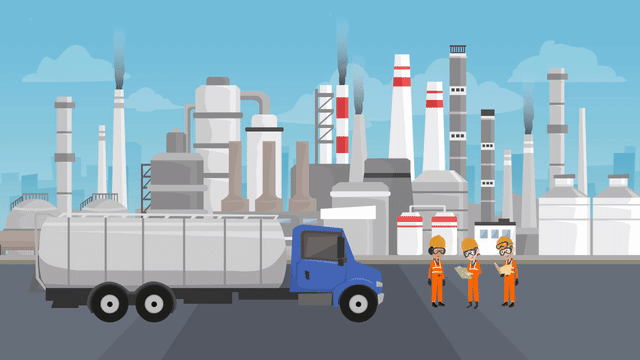 The downstream sector is the last stage in the oil and gas supply chain, and encapsulates the operations that take place after the production phase right to the point of sale to the end consumers. The complexity of this chain segment is due to the inclusion of a varied range of activities such as refining, petrochemicals, and distribution. By adopting Reliability Technologies for the monitoring and inspection of assets that are key to the overall process, companies are able to reduce costs and risk while increasing efficiency, safety, and reliability.
Real World Case Studies
More Information on Topics in This Video:
Popular
Design For Safety & Reliability
Designing for Safety & Reliability (DFSR) is focused on protecting workers and operational integrity while creating a ...
Wireless Temperature Monitoring for Critical Asset Management
Continuous monitoring of critical electrical assets enhances an existing condition-based maintenance program and alerts the ...