Thursday, March 12, 2020
Reliability for the Oil & Gas Industry Part 2: Midstream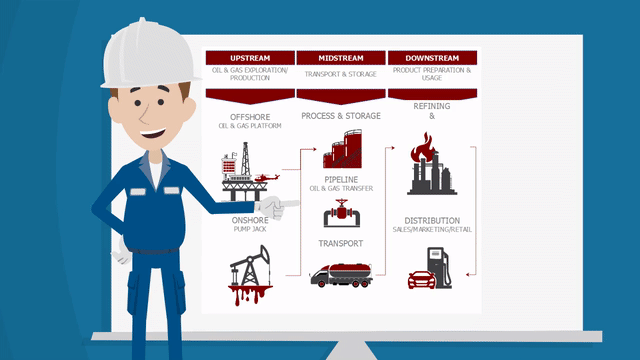 The oil and gas industry is considered to be the biggest economic sector in the world in terms of dollar value. The initial investment and overall operational costs are high, but the industry generates hundreds of billions of dollars a year in the global economy. The industry is made up of 3 sectors: Upstream, Midstream, and Downstream. Each component in the chain plays a vital role in the overall process, from the speculation and discovery of reserves to the delivery of finished products to consumers.
Real World Case Studies
More Information on Topics in This Video:
Popular
Design For Safety & Reliability
Designing for Safety & Reliability (DFSR) is focused on protecting workers and operational integrity while creating a ...
Wireless Temperature Monitoring for Critical Asset Management
Continuous monitoring of critical electrical assets enhances an existing condition-based maintenance program and alerts the ...